Specialists in the preservation and restoration of REO Properties
With LCCO Properties, you don't have to choose between quality and speed. We are meticulous with every project and our team is available around the clock to meet the demands of your growing portfolio.
Welcome To LCCO properties
Keeping Neighborhoods up to code!
Our mission is to construct a better community–It is disheartening to see decreasing property values due to vacant and abandoned properties. Thus, we've made it our mission to help prevent property deterioration, code violations, and unhappy neighbors. Similarly, we strive to:
Provide consistent, high-quality service

Solve problems in a timely manner

Maintain a sense of urgency when problems arise

Work at reasonable prices
Here at LCCO Properties we are committed to the continuous care and upkeep of REO, Foreclosure, and Pre-Foreclosure properties. Upon completion of initial services, we provide ongoing lawn maintenance, monthly refresh cleans, weekly pool service, and snow removal as needed. Our dedicated property maintenance teams are focused on ensuring that our properties are consistently maintained to maximize marketability and ensure compliance with local ordinances. By providing recurring interior and exterior services, we promote curb appeal and pride of ownership in all homes.
---
Call Us Today
(516) 602-5362
HARD WORK, QUALITY SERVICE
We pride ourselves on excellent, fairly priced service. For over 9 years, LCCO Properties has contributed to community development and offered exceptional service for all clients.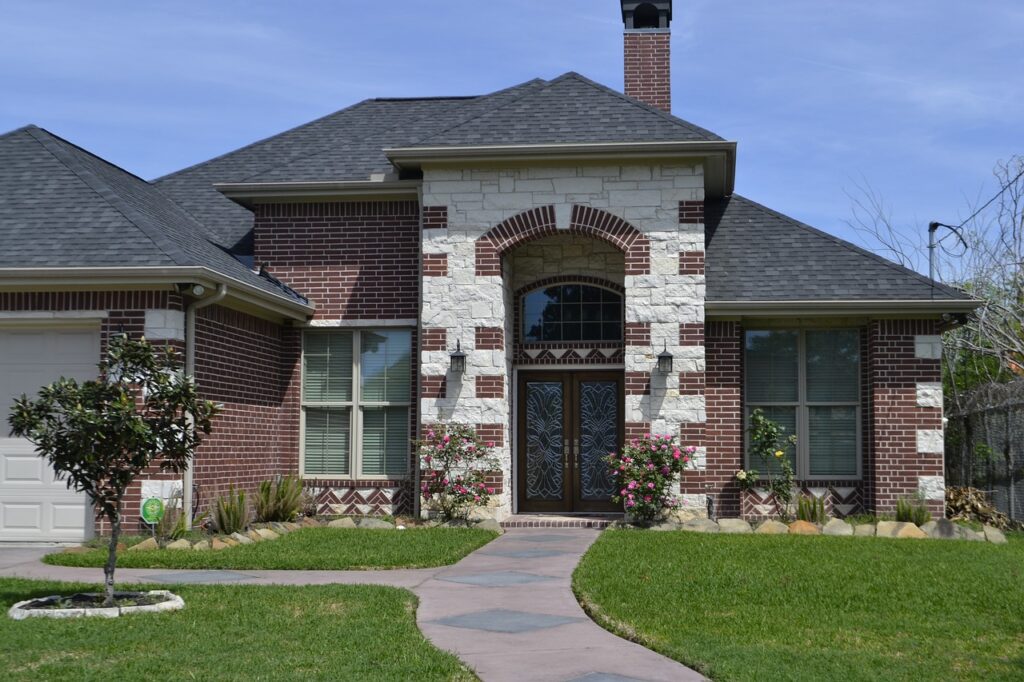 What we do
We specialize in an assortment of services ranging from pre-foreclosure work to REO and inspections.
---
Call Us Today!
(516) 787-6636
Property Securing/Rekey​
Reinstalling and securing property entrances.
Exterior/Interior Debris Removal​
Removal of all debris as well as proper disposal.​
Inspections
Inspections of property conditions and occupancy status.
Landscape Maintenance​
Ongoing lawn and shrub trimming.
Winterizations
Full Property Winterizations
Janitorial Services
Full house and appliance cleanings.