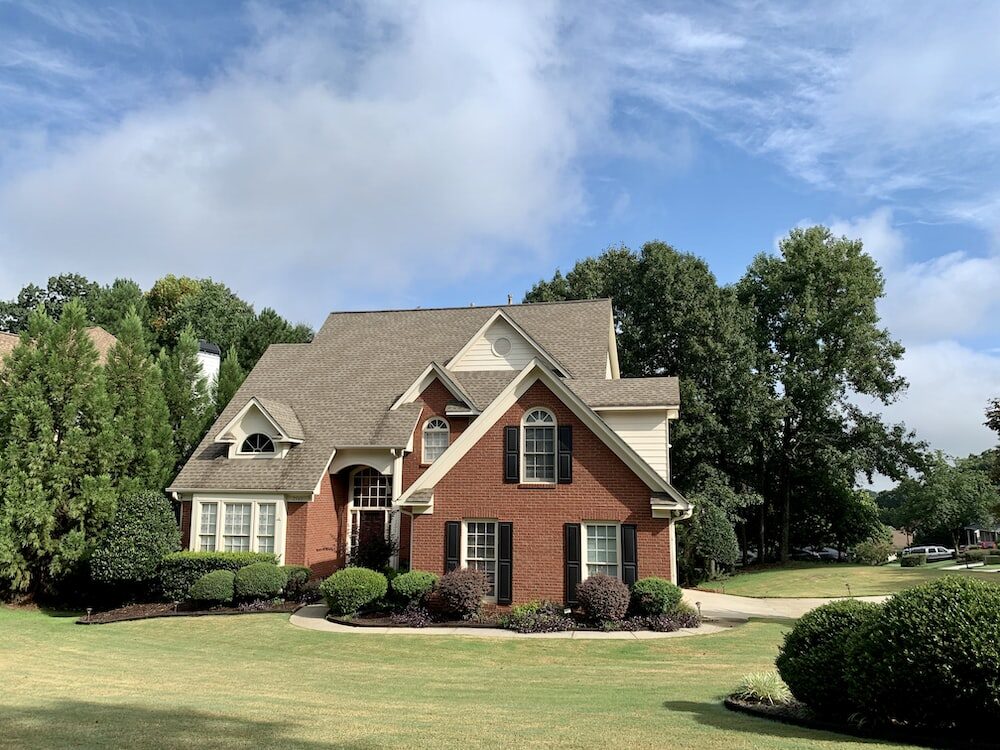 VENDORS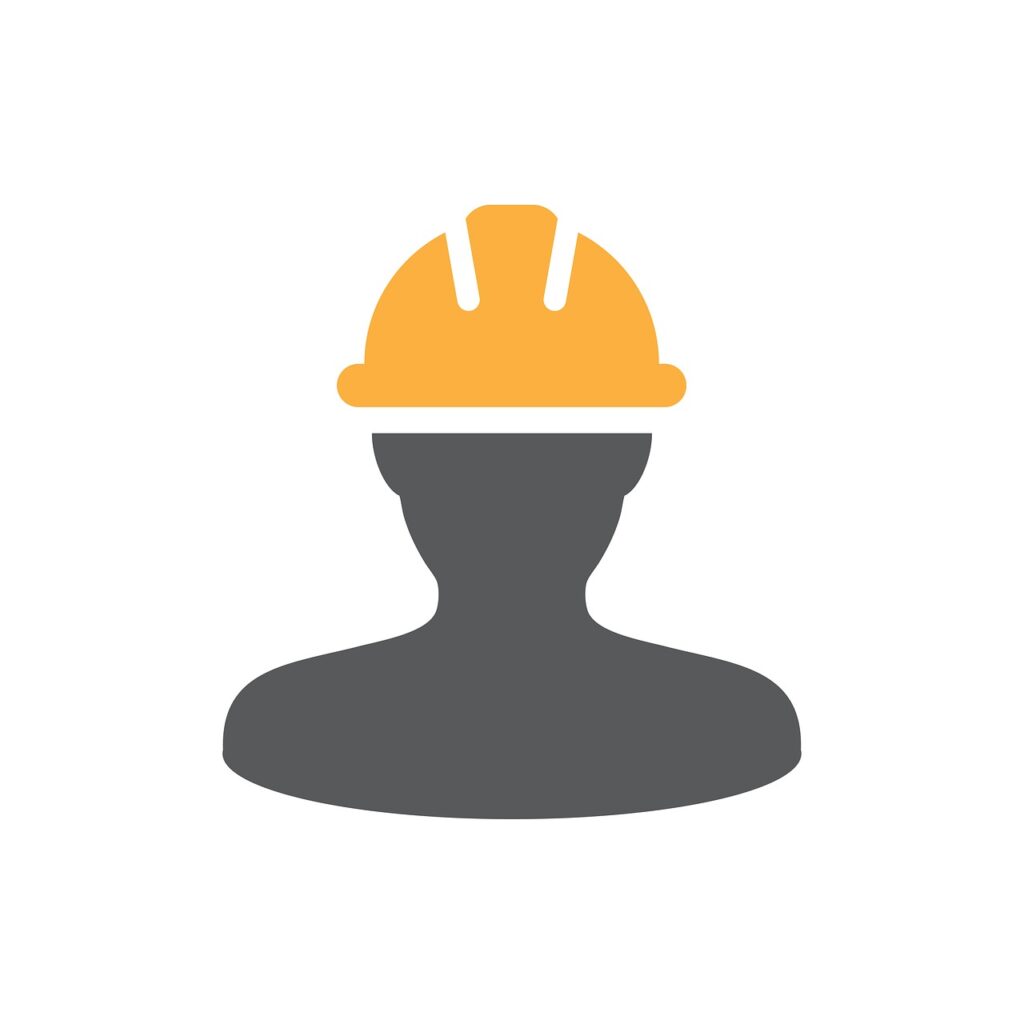 Our mission is to provide high-quality service to our clients by providing excellent support for our vendors.
Join our team Today!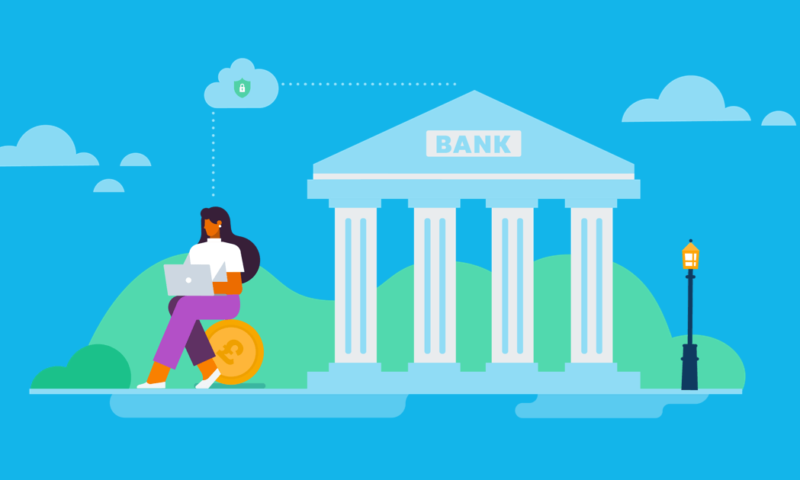 Get Paid Bi-Weekly via direct deposit through your preferred financial institution.
Talk with REAL people for support 7 days a week.
Benefit from our many connections and resources. Work Orders may be available in your area now!
Designed for the small business owner, LCCO PROPERTIES has been specializing in preserving foreclosed homes for over a decade!
Opportunities available for Rehab/Renovation Contractors as well
Why onboard with us?
Direct Deposit
Weekly Pay
Year-round work!
Minimal paperwork/computer work!
Job Duties may include:
Roofing
Locks
Grass cuts
Demolition
Mold Remediation
Tree trimming
Contact us today to learn more about becoming part of our Amazing team of contractors