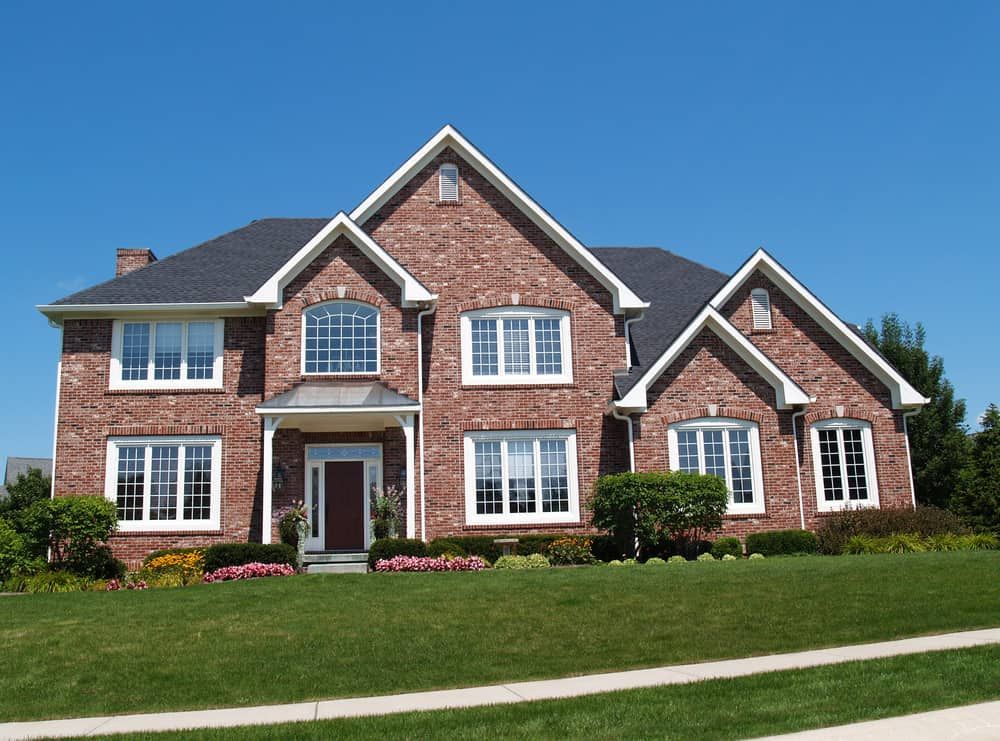 SERVICES
Our Services
Here at LCCO properties we are committed to the continuous care and upkeep of REO properties. Upon completion of initial services, we provide ongoing lawn maintenance, monthly refresh cleans, weekly pool service, and snow removal as needed. Our dedicated property maintenance teams are focused on ensuring that our properties are consistently maintained to maximize marketability and ensure compliance with local ordinances. By providing recurring interior and exterior services, we promote curb appeal and pride of ownership to all homes.
Securing/Initial Rekey
If a property is found vacant, we will secure the property to include: changing locks on exterior doors, installing a lockbox (coded per clients' requirements), boarding windows or doors as needed, securing entrance gates to the property, posting emergency contact notice, securing pool (if applicable), and providing photos of completed work.
Debris/Trash Removal
Removal of all: debris from the interior and exterior of the property, hazardous material, and any outside items that detract from curb appeal (Christmas lights, dog houses, etc.), additionally towing vehicles if needed. 
Initial Lawn Cut
Initial lawn service is completed to the highest standards, providing curb appeal and pride of ownership. Initial lawn services include: mowing the front, sides, and back yards of the property, weed eating, shrub trimming, edging, weeding flower beds, and removal of clippings. 
Janitorial Services
Our janitorial services are performed with the greatest attention to detail—transforming the interior of the property into move-in-ready condition. Our thorough janitorial services include carpet vacuuming, wet mop (vinyl or tile floors), and cleaning of all sinks, cabinets, countertops, commodes, bathtubs, and showers. Additionally, all appliances are emptied and cleaned as well as air fresheners placed on sink tops.
Board-Ups
To ensure the property is safe and secure, we will remove all broken glass from damaged windows. Windows will then be boarded according to HUD specifications. 
Winterization
We will schedule winterizations per client guidelines. Winterizing may include, but is not limited to draining hot water tanks, commodes, and all water lines; flushing out water lines, testing for possible leaks (both with air compressor); adding propylene glycol antifreeze to all commodes, sinks, drains, and traps; securing the main water line in the off position; notices will be clearly posted containing date of winterization and contact information. 
Personal Property
We are experienced in handling the disposition of personal property in accordance with client specifications and state and local requirements. We offer the service of consolidating personal belongings (PB) into one room. This process includes consolidating all PB into a separately secured room and handling its proper disposition. 
Lawn Maintenance
Ongoing lawn maintenance generally begins once a property has undergone initial services. Cut schedules can be established as weekly, bi-weekly, or monthly depending on seasonal needs. Typical maintenance services include: mowing the front, sides, and back yard, edging walkways, weed eating, trimming shrubs, weeding flower beds, and removing all clippings.
Snow Removal
Snow removal will be performed in lieu of lawn maintenance during the winter months.  Snow removal services are performed on an "as needed" basis.  High snow volumes are closely monitored to ensure compliance with city and town ordinances.
Pool Maintenance
Pool maintenance is available per the client's request. Pool services range from start-up (drain, acid wash, refill, chemical balance) to equipment repair and replacement if necessary. Our standard pool maintenance includes testing pool water and adding chemicals accordingly, cleaning the skimmer basket, pump basket, and netting, as well as brushing, vacuuming, and backwashing. All are performed regularly by experienced contractors. 
Contracting and Repairs
We maintain a high standard when it comes to any and all contracting work or repair work including:
Bonded, Insured, Licensed Contractors

Cost to cure estimates

Standardized Pricing

Meets Timelines

24/7 hotline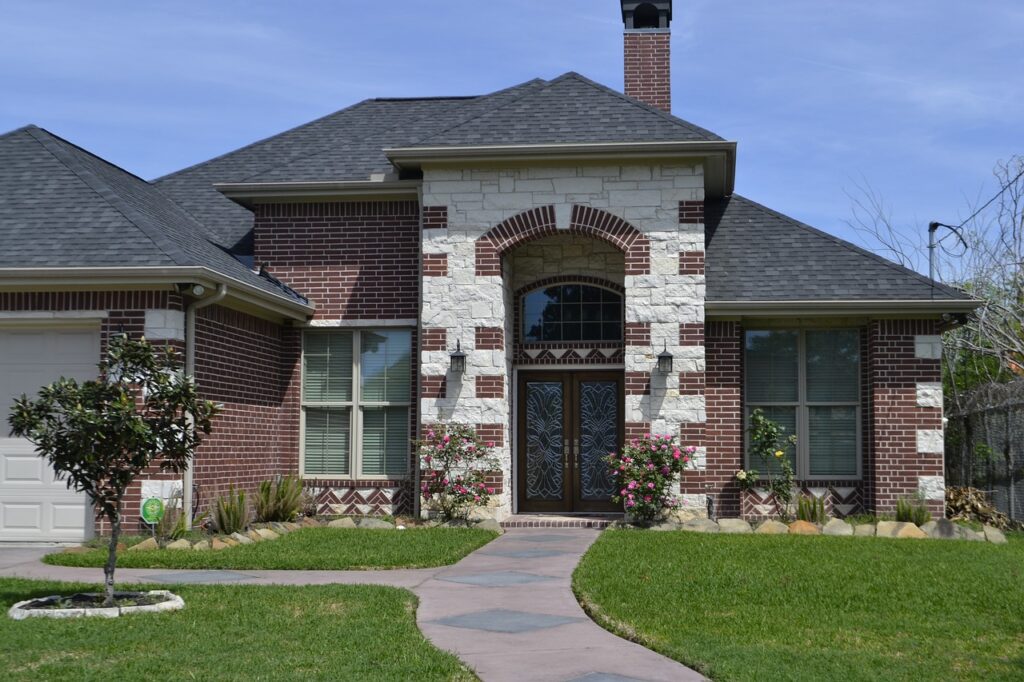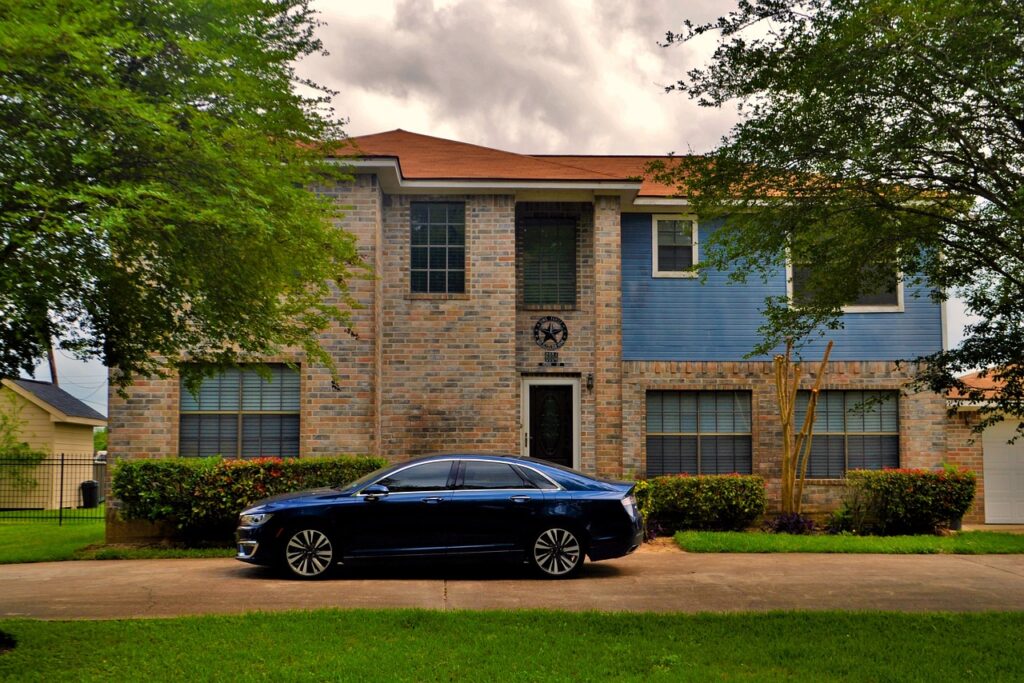 Inspection Solutions
We understand that current and accurate information assists our clients in making informed decisions about their properties. We have the capability to perform any property inspection as needed on a national scale. Our specific Inspections services are listed, in detail below.
Property Condition Reports
Visual observation of the property to determine the presence of any damages or issues.
Occupancy Verifications
A visual observation to determine whether or not the property is occupied.
Contact Inspections
A "door knock" approach in an attempt to obtain information on the occupancy of the property.
Field Inspections ​
An inspection to determine the overall physical condition of the property, whether secured or unsecured, and occupancy status; Observe grass height and look for other damages, hazards, or possible code violations.
Site Planning
A scheduled inspection is coordinated with the tenant to assess whether tenants have a safe environment in which to live. The structural, mechanical, electrical, and plumbing components of the dwelling are checked and in some cases, general estimates for repairs are provided. 
We Provide the Best Service in Industry​
Only One Button Press Away!