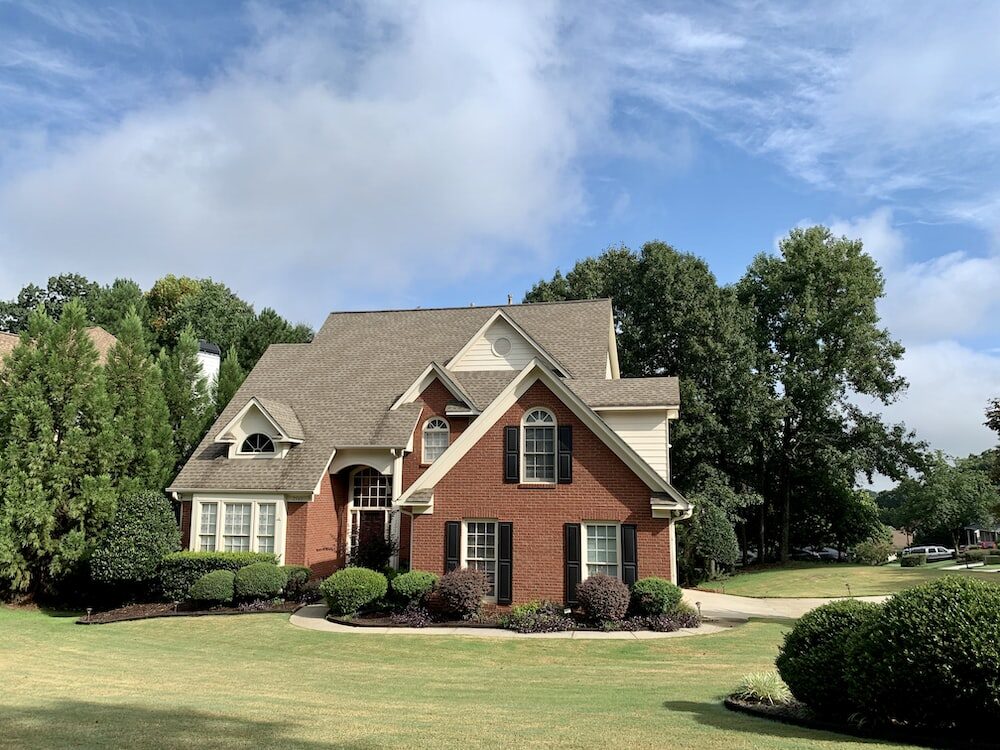 ABOUT US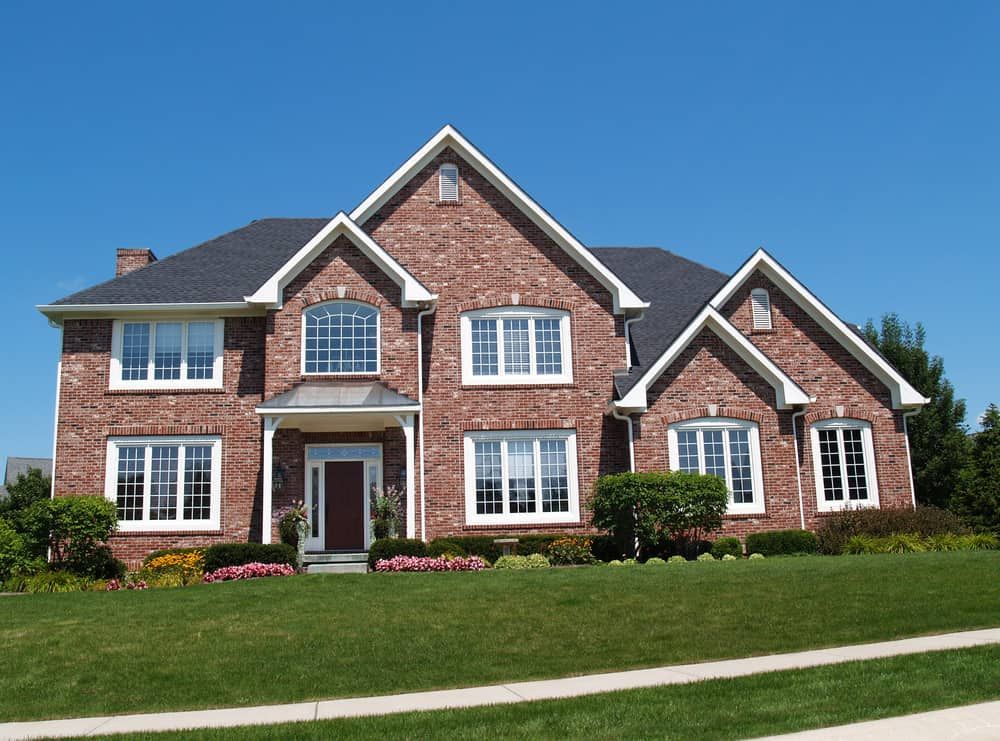 Our Story
Where We Build Your Visions
LCCO Properties was founded in 2012 during the aftermath of Superstorm Sandy. This was a very difficult time for many displaced families, so we made it our duty to help repair, rebuild and restore the communities we lived in. After we helped many of our neighbors, our subcontracting network had grown tremendously across Long Island and surrounding counties. Using these acquired connections we decided to shift gears into the preservation industry because many of our neighborhoods were being neglected, negatively affecting those same neighbors we had set out to help. 
What We Offer
Here are just a few of the services we offer:
Landscaping initial/Re-cuts
Initial lawn service is completed to the highest standards, providing curb appeal and pride of ownership. Initial lawn services include: mowing the front, sides and back yards of the property, weed eating, shrub trimming, edging, weeding flower beds, and removal of clippings.
Securing/Initial Rekeys
If a property is found vacant, we will secure the property to include: changing locks on exterior doors, installing a lockbox (coded per clients' requirements), boarding windows or doors as needed, securing entrance gates to the property, posting emergency contact notice, securing pool (if applicable), and providing photos of completed work.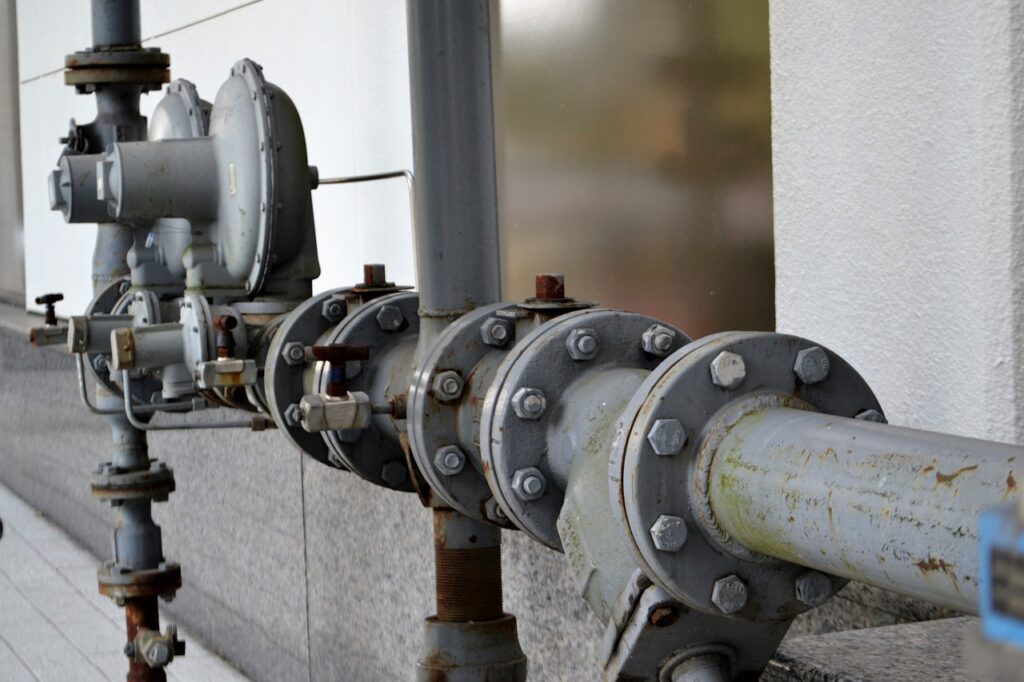 Winterizations
We will schedule winterizations per client guidelines. Winterizing may include, but is not limited to draining hot water tanks, commodes, and all water lines; flushing out water lines, testing for possible leaks (both with air compressor); adding propylene glycol antifreeze to all commodes, sinks, drains, and traps; securing the main water line in the off position; notices will be clearly posted containing date of winterization and contact information.
Client Reviews
Here are some testimonials from previous clients:
"I recently worked with LCCO Properties on renovating and cleaning homes devastated after superstorm Sandy. This was our first experience working with LCCO Properties, needless to say that after Sandy there was a large scale of homes ruined and many homeowners did not know how to manage all of the work that needed to be done on their homes. This made it very difficult for us from a logistical and mobilization standpoint; we were overwhelmed with all the work orders coming in and even faced having to turn customers away. After subcontracting LCCO Properties for some of our work orders, we required a very aggressive schedule and cost constraints. LCCO Properties made sure everything was on time and under budget without sacrificing any of the quality work for the final product. I would strongly recommend LCCO Properties to any of my business associates and affiliates l; they have proven to be extremely efficient, ethical, and a great asset."
"I recommend the services of LCCO Properties. They have been managing my property for over two years. Through knowledge and dedication, they have aided in keeping my property well kept at a high-quality standard."
"I just want to take this moment to tell you what wonderful work LCCO Properties does. The contractors were thorough in both their work and the clean up after leaving no remnants of their lunch or old locks after rekeying. Though excited by the quality of their work I wish to be thorough in my assessment of it [LCCO Properties] so I gave them other assignments and was pleased to find that that is just the way they do business, a realtor's dream. No matter what condition the property is in, they make the resale much better."
We Provide the Best Service in Industry​
Quality Service at Affordable Rates.